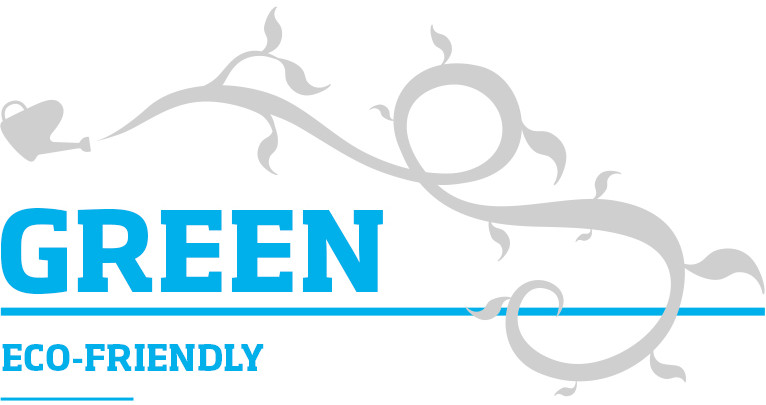 NEWS
Follow the last update on eco-friendly projects made by EST Mobile.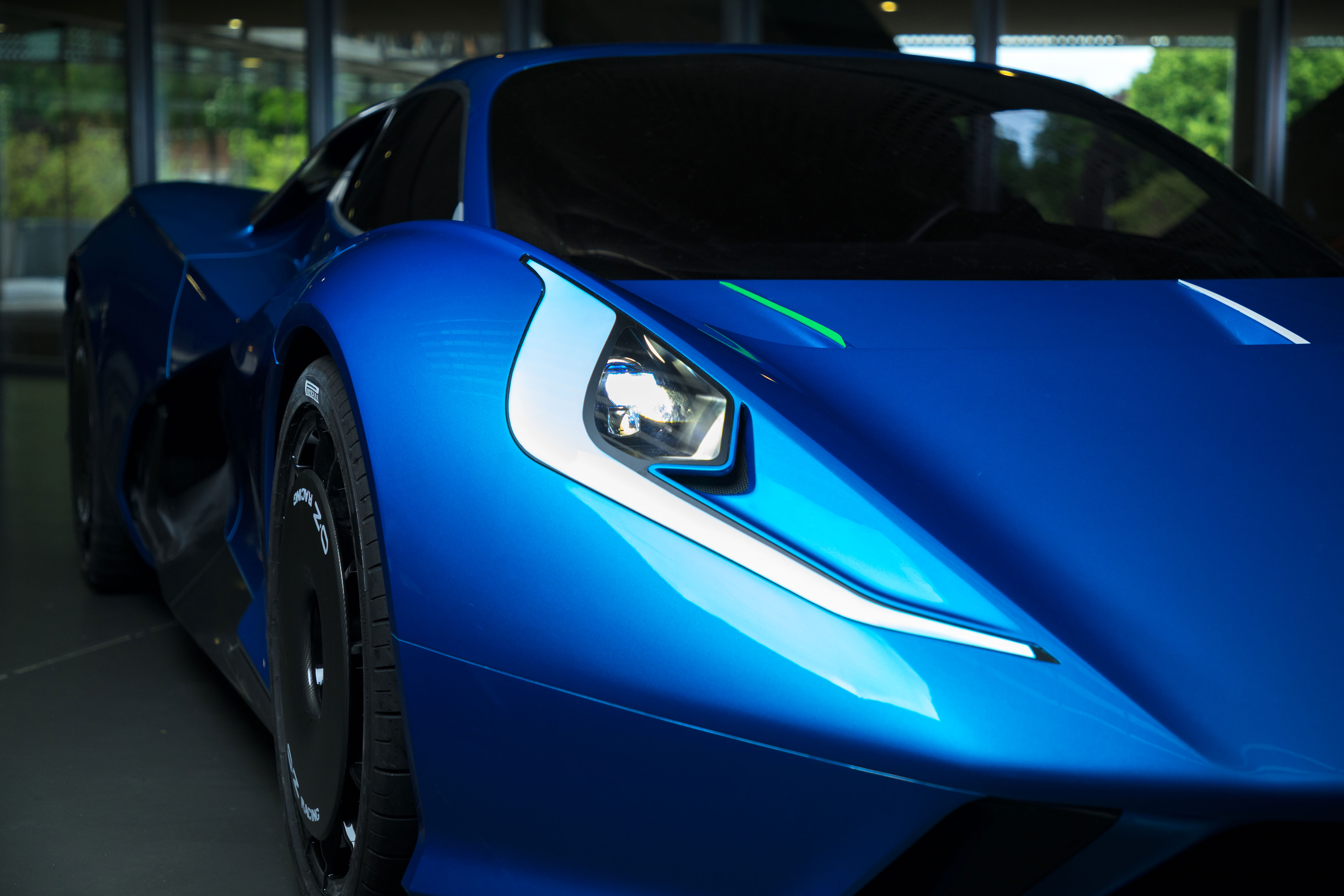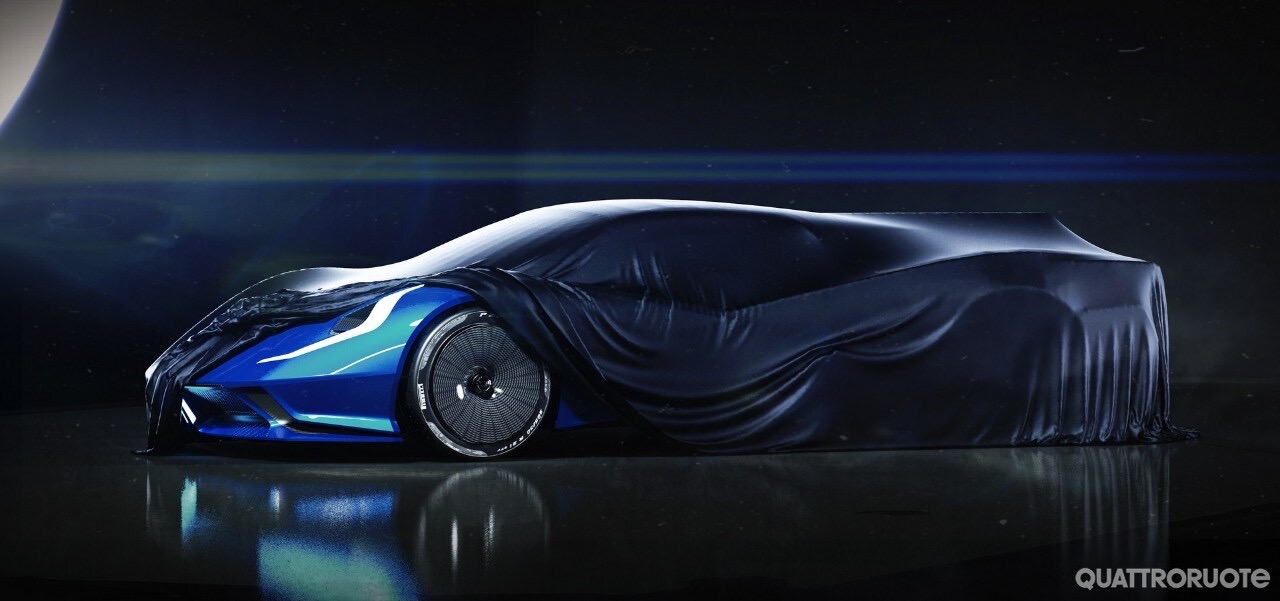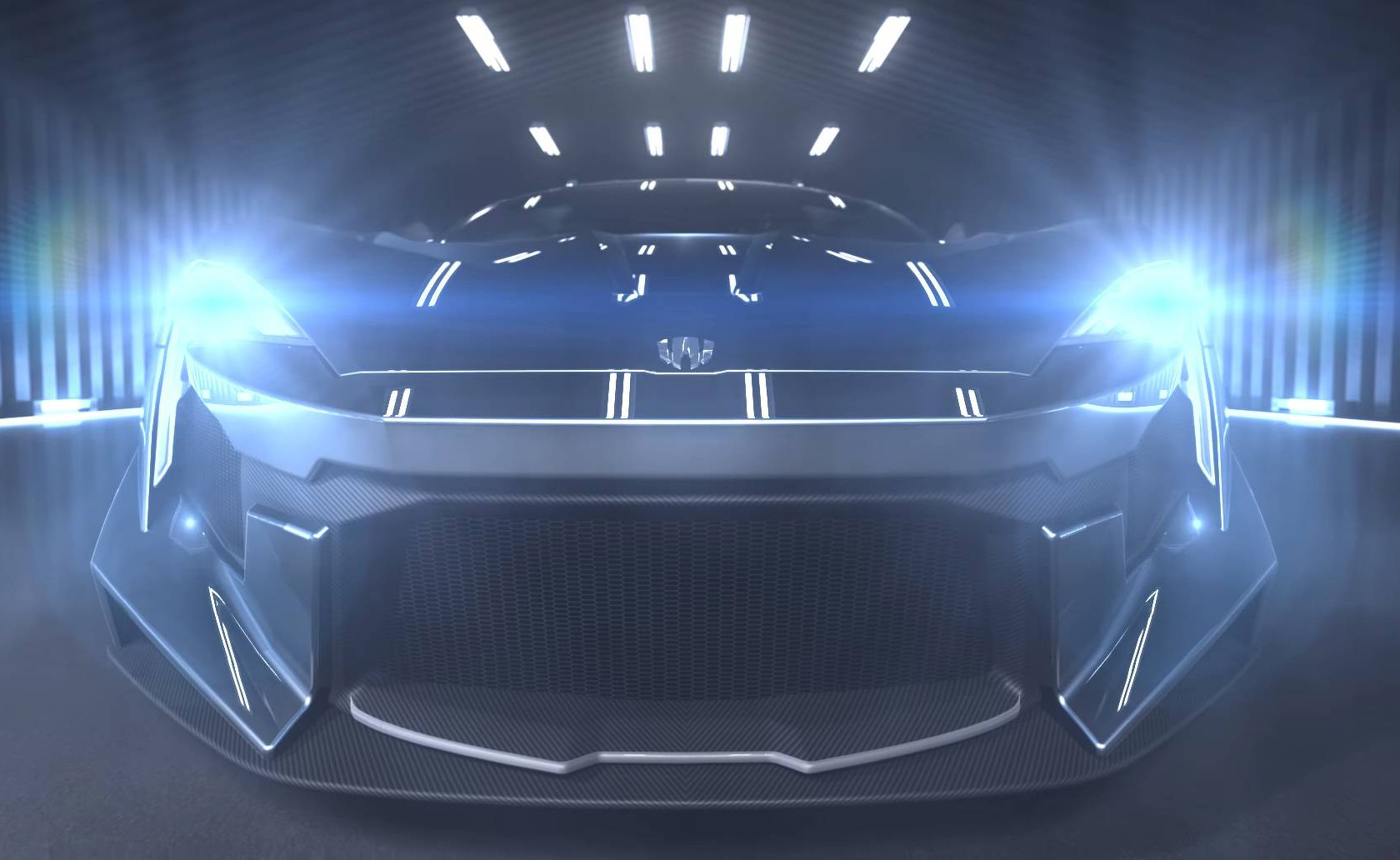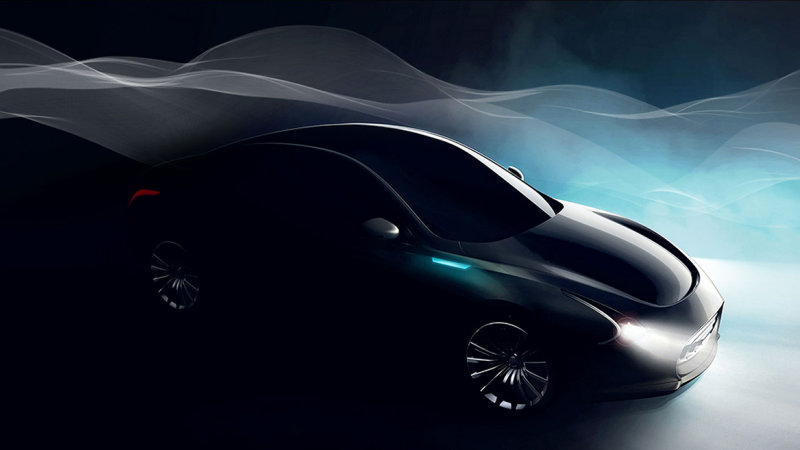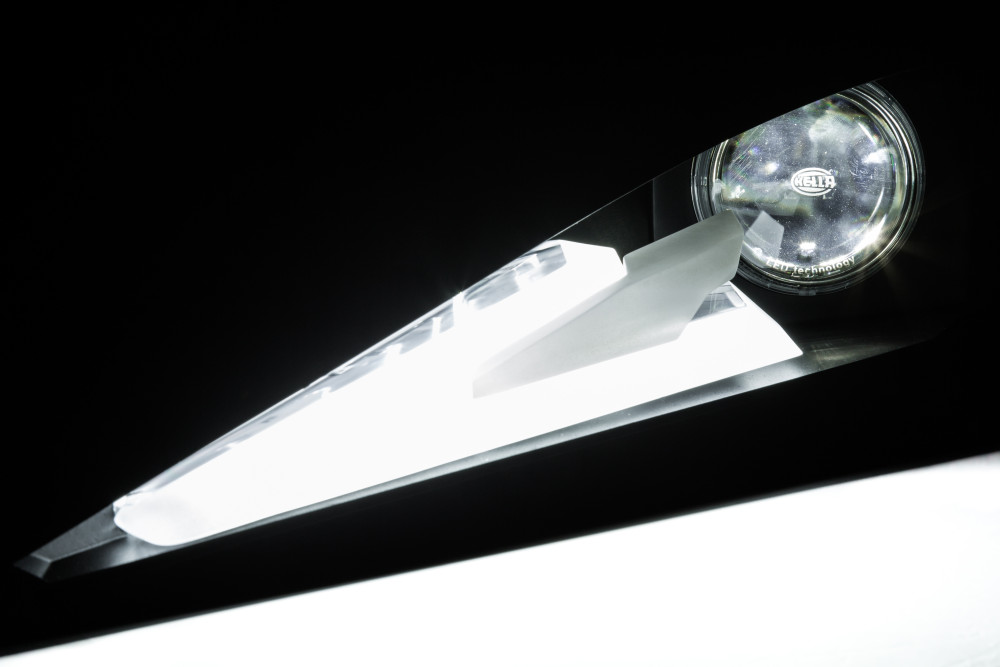 "I think having land and not ruining it is the most beautiful art that anybody could ever want to own."
Andy Warhol

EST Mobile think of the environment. All projects developed by the company are designed with technologies with low environmental impact.
In the first place the use of LED technology that allows to significantly lower energy consumption, reducing the negative consequences on nature and the environment.
In addition, the design of environmentally friendly vehicles that are electric or hybrid drive systems.