Carcerano
City Car
In 2006, the Carcerano centre of studies and EST Mobile developed a hybrid car that could resolve the problems related to pollution and consumption, and could be easy to drive in the city.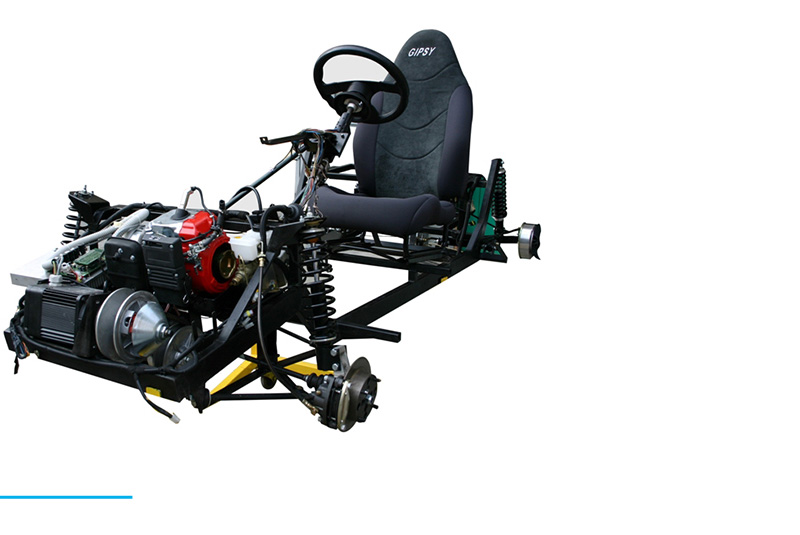 In January 2006, the car was presented at the Maison Musique in Rivoli.
POWERTRAIN SYSTEM

The electronic project and the powertrain system are totally manufactured by EST Mobile.